Launch of the Shanghai Jiao Tong University School of Design's Masters (International) Programs

Design education in the Built Environment at Shanghai Jiao Tong University can be traced back to the early 20th century. In December 2017, the University grouped design related disciplines scattered in different schools, and amalgamated three departments—Architecture, Design and Landscape Architecture, to establish the new School of Design. The new discipline cluster, incorporating the above three disciplines and named "Innovative Design," has been identified by the university as one of the key 17 "double first class" discipline clusters which are to receive significant future support and investment from the university.
In order to reform and explore a talent training model that is more in line with the characteristics of the discipline, since 2018, School of Design has taken a series of innovative measures, including setting up practical pioneer courses, offering teaching fellow positions, and hiring external lecturers to participate in teaching. It is no exaggeration to say that the results have been quite fruitful. Shanghai Jiao Tong University ranked 47th in the QS World University listing for the "Architecture/Built Environment" subject in 2020. The university's ranking in "Art and Design" has ascended to the world's top 100 in recent years as well.
The establishment of Shanghai Jiao Tong School of Design coincides with a momentous historical opportunity: the state-initiated strategic transformation from "Made in China" to "Designed in China," and the municipality's ambitious plan to turn Shanghai into a "Capital of Design" and a "Centre for Science and Technological Innovation," Riding on a world-class platform, with high-calibre students and first-rate research, our vision is to become a global School of Design with a distinctive Shanghai Jiao Tong character, sustained by a community of talented scholars and design practitioners.
Based on a thorough grounding, School of Design is devoted to building an academic research and talent training platform that integrates science and technology with humanities and arts, gathers world-renowned design masters, and creates a high standard for conducting internationally collaborative education, as well as forming a distinctive and innovative design discipline group. Professional (international) master's programs in Architecture (M.Arch.), Mechanical Engineering (Industrial Design Engineering, IIDE), and Landscape Architecture (M.LA.) will be officially launched in 2021.
Our program will be held at the Xuhui Campus, to provide students with a unique learning experience enriched in an atmosphere imbued with humanity and design aesthetics, in the internationalized and high-density Xuhui District in downtown Shanghai. Shanghai occupies an important position in the history of modern Chinese design. The annual Shanghai Design Week, Shanghai Fashion Week, China International Industry Fair Design Innovation Exhibition and other activities held in Shanghai enliven the Chinese design atmosphere. "Xujiahui Origin" in Xuhui District is an important presentation of the "Shanghai Cultural" brand and "Shanghai Style". The Xujiahui business district brings together world-class brand products and important corporate institutes, and the emerging Westbund Waterfront Cultural and Creative Zone displays the deep integration of urban development, art design and cultural innovation. The Xuhui campus has a history of more than one hundred years. The Engineering Building was built with an Art Deco style by Laszlo Hudec, a world-famous Hungarian-Slovakian architect. With a prominent position and high value in architecture, the building is a famous landmark and destination for researchers and students in the design fields.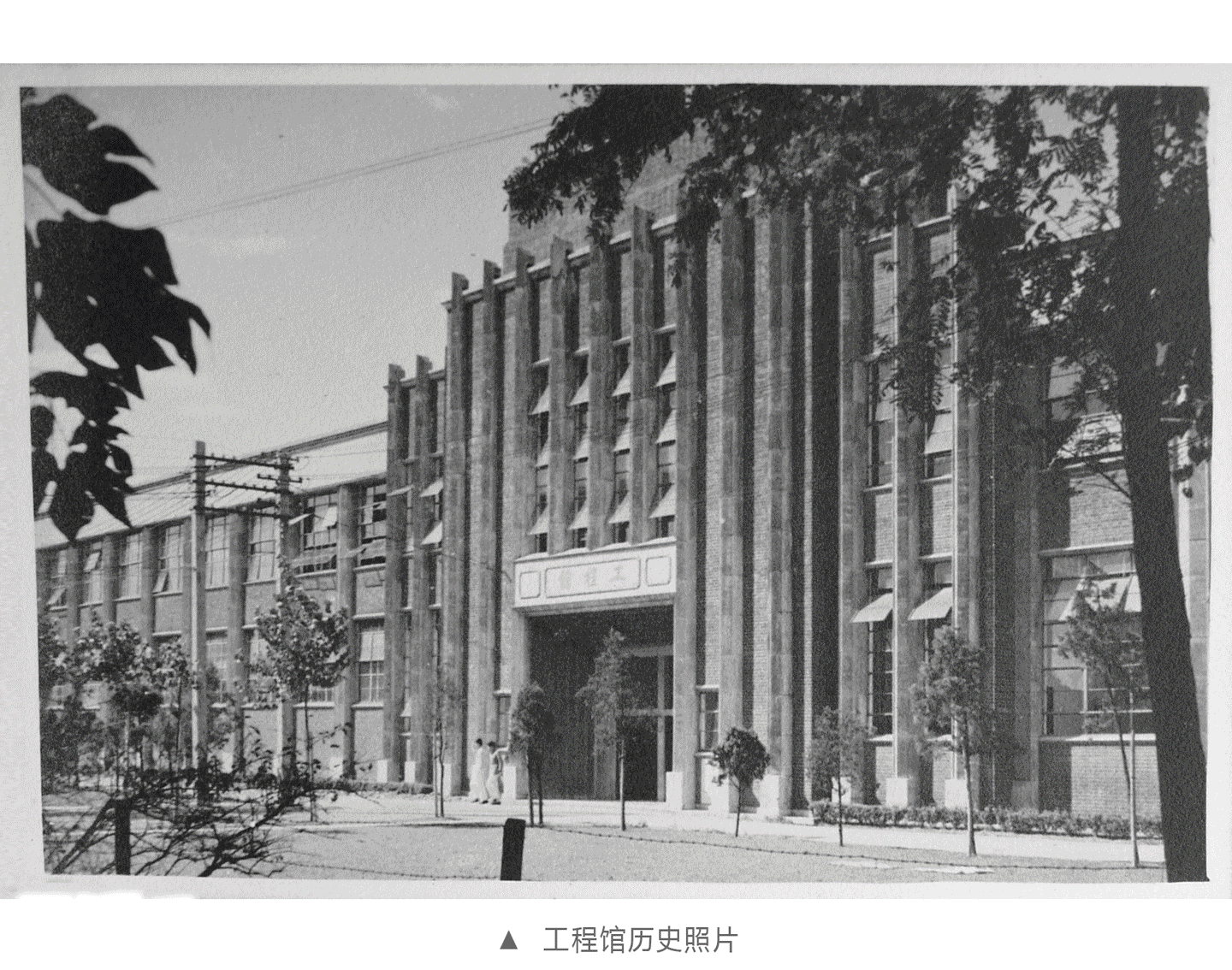 The program aims to cultivate professional leading talents who acquire not only Chinese cultural heritage, noble ethical values, international vision and a truth-seeking spirit, but also devote themselves to contributing to the common destiny of mankind and to thoughts of world design. Followed by this guidance, the program hopes to train professional leading elites and high-level applied talents with outstanding professional abilities and international vision.
ARCHITECTURE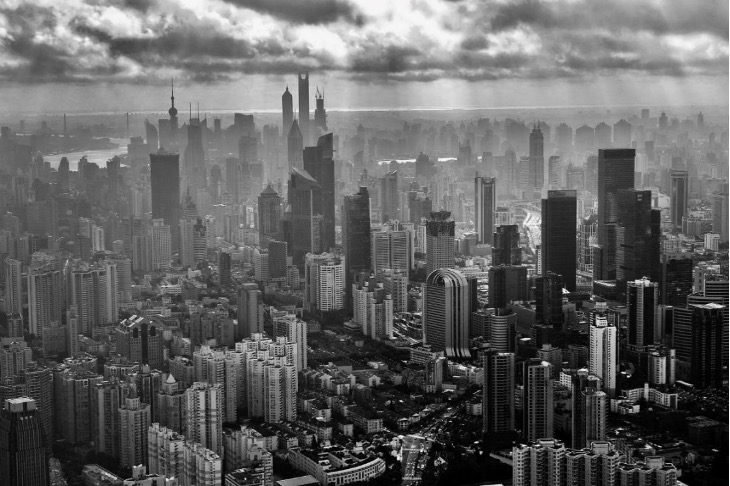 The M.Arch (international) program cultivates candidates who are competent in their current career and in meeting future challenges in architectural design, historical architecture and heritage protection, urban design, design of building technology and other fields. Students in this program will be trained comprehensively. They will be capable of designing and researching in architectural design firms, as well as work in architectural design management, education, development, consulting and other relevant areas. We believe students who graduate from this program will have the potential to become outstanding professional and senior management personnel in the architectural field. Main research directions include Architectural Design and Theory; Architectural History and Theory; Urban design and Theory and Architectural Science Technology.
DESIGN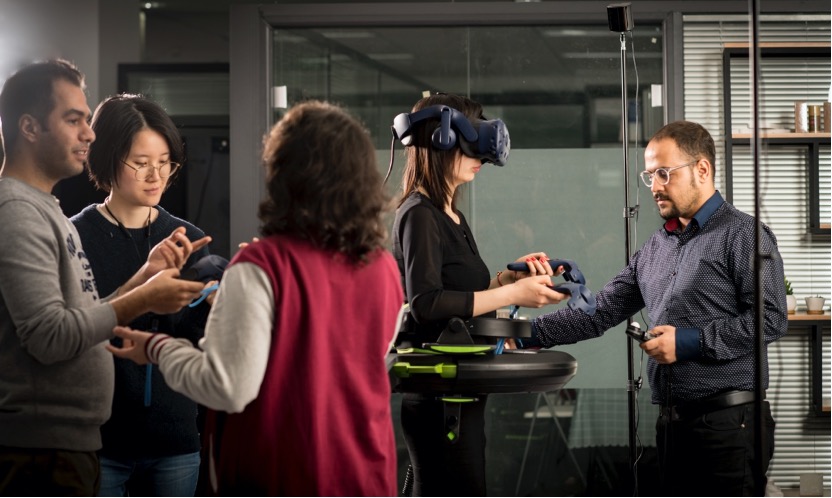 The IIDE program is mainly based on the actual needs of national development, and is oriented to innovative design in the fields of high-end equipment, intelligent manufacturing, and internet digital, cultural and creative industries. It features three research directions: Design and Intelligent Technology, Design and Social Transformation, and Design and Lifestyle. Through curriculum and teacher development, talent cultivation, and resource development, students will become senior industrial design engineering professionals with international vision. Main research directions vary from: Intelligent Design; Information and Interaction Design; User Experience Design; Design Strategy and Management; Design Culture and Social Innovation.
LANDSCAPE ARCHITECTURE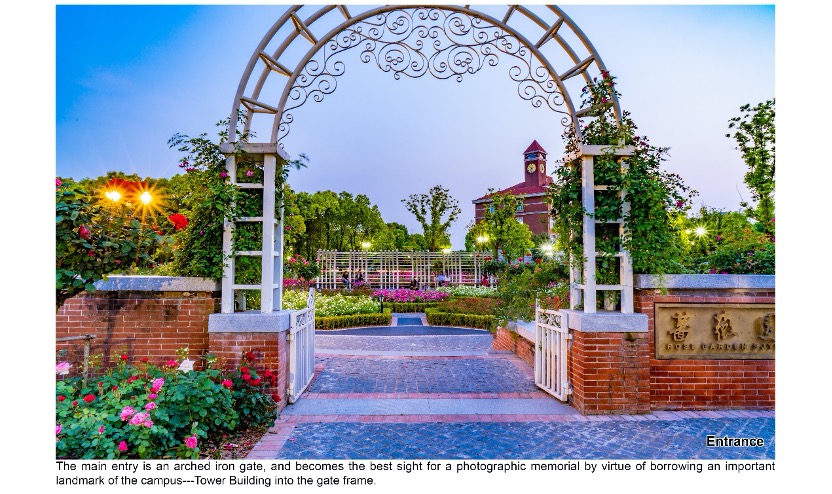 The M.LA.(International) program aims to achieve harmony between human and nature with the comprehensive application of scientific, technical and artistic approaches, Students who graduate from this program will be inter-disciplinary, creative, international high-quality talent, engaged in the professional field of landscape architecture planning, design, construction and management. Main research directions include Landscape Architecture Planning and Design; Landscape Architecture History and Theory; Landscape Plant Resources and Applications; Landscape Planning and Ecological Restoration.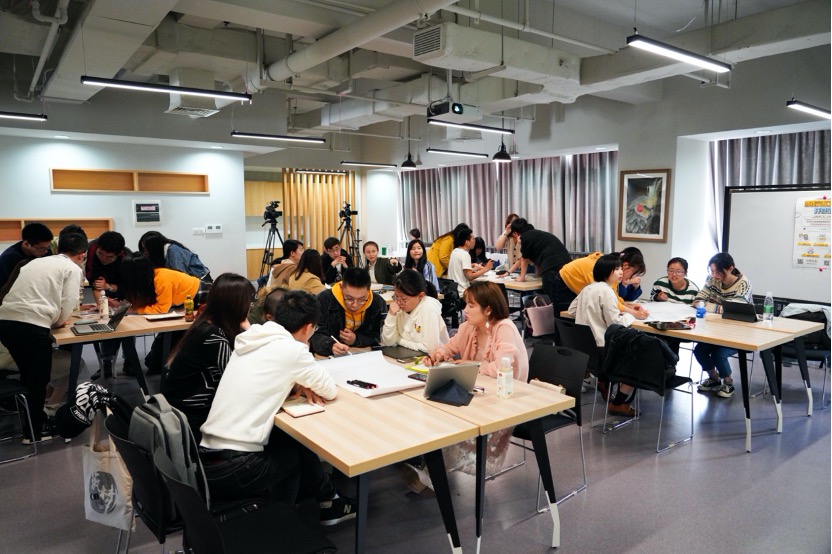 For curriculum innovation, these three programs used international first-class design schools as a benchmark. We have set up a fully-English based professional degree master program and introduced an advanced curricular system which refers to "Culture + Design", "Ecology + Design", "Digitizaiton + Design" and "Society + Design" as research bases. It relies on the "Integrated Design Studio" practice platform, through which we offer three shared platform courses for architecture, industrial design, and landscape architecture, breaking disciplinary barriers, and truly achieving integrative innovation and resource sharing among the major design disciplines.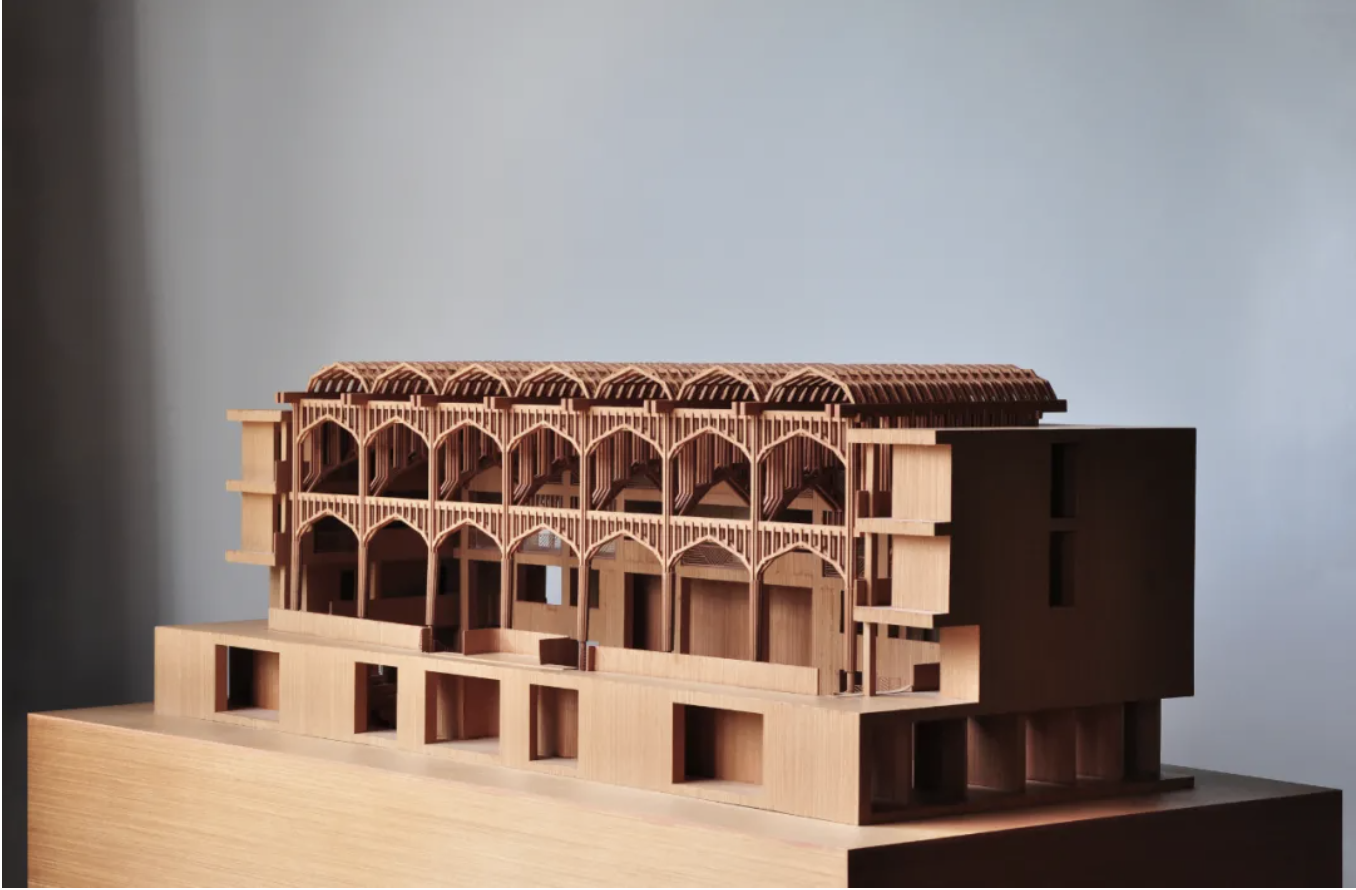 In terms of teaching resources, the programs are led by the School of Design faculty. However they rely on extensive domestic and overseas cooperative relationships, and industry networks. Outstanding design practitioners from leading external universities and industry are employed as teaching fellow and co-tutors. This enriches hands-on experience in design practice. It also cultivate students' professional qualities and strengthens the proportion of overseas tutors, ensuring that outstanding domestic students can receive a world-class international design teaching entirely at Shanghai Jiao Tong University without going abroad.

In terms of training mode, the programs contain rich opportunities for overseas exchange to experience different design cultures, as well as rich internships at top international and domestic companies. Students will cultivate engineering design experience, cross-cultural cooperation capabilities and international perspectives.
A Shanghai Jiao Tong education does not merely prepare you for a future career in design. The spirit of this university and its charged history are matched by the expectation of its graduates: They aspire to become superior academics, nation builders, enterprise leaders and cultural elites. Your design craft and the capacity to think via design will help lay a sound pathway to meet and exceed the university's expectations.
Choose-well the books you read, the people you mingle with, the words you listen to, and the fields you enter. At Shanghai Jiao Tong School of Design, we are waiting for you, waiting for you to design the future with us.
---
The three programs now have been included in the Shanghai Jiao Tong University's 2021 full-time postgraduate enrollment plan. For details about admission and related information, please refer to the Shanghai Jiao Tong University 2021 Postgraduate Admissions Guide: https://yzb.sjtu.edu.cn/info/1022/2266.htm, and the Shanghai Jiao Tong University 2021 Master's Enrollment Majors and Exam Subjects: https://yzb.sjtu.edu.cn/info/1022/2464.htm
Contacts
Ms. KE Chenjuan
电话 Tel: 021-54749097
邮箱 E-mail: kechenjuan@sjtu.edu.cn
Shanghai Jiao Tong School of Design
Oct 10th 2020